For all press enquiries please contact:
Europe:
Claire Barry
Blue Hour Communications
Email: cbarry@blue-hour.co.uk
Phone: +44 (0) 7795 672706
Moneyweek.com, 22. November 2019
The book is aimed at entrepreneurs and those thinking ofstarting their own business, but those working in more junior roles will find much to ponder. Investors will find chapter five, which looks at contrarian investment strategies, particularly useful. Even those who have no interest in business success will enjoy this engaging collection of stories. lt's worth reading.
Rainer Zitelmann, The Recipe For Success: The Willingness To Experiment, CeoWorld Magazine, 10. Dezember 2019
Rainer Zitelmann, Jack Ma: Why Thinking Big Is More Important Than Knowledge, Billionaire, 16. January 2020
Rainer Zitelmann, What Focus Really Means: Learning From Bill Gates, Warren Buffett and Steve Jobs, Just Entrepreneurs, 17. January 2020
In early July 1991, Bill Gates Sr. invited some guests over for dinner. The diners that evening included his son Bill Gates Jr., the founder of Microsoft, and Warren Buffett. These were two of the most successful men in the world, who, for many years, had taken it in turns to top The Forbes World's Billionaires list. The host asked his dinner guests, "What factor do you feel has been the most important in getting to where you've gotten in life?" Buffett immediately replied, "Focus." Bill Gates Jr. agreed.
Informed Choice Radio, Self Made People Secrets, 27. January 2020

Rainer Zitelmann, Dr. Rainer Zitelmann on The Seven Most Important Factors for Getting Rich, Business Game Changer, January 2020
Rainer Zitelmann, Learning Focus From Gates, Buffett and Jobs, Billionaire, 12. February 2020
Rainer Zitelmann, Bill Gates was an angry, difficult boss in early Microsoft days—here's why employees still liked him, CNBC, 24. February 2020
Rainer Zitelmann, Turning Crises Into Opportunities, The Rockefeller Way, Billionaire, 06. April 2020
April 2020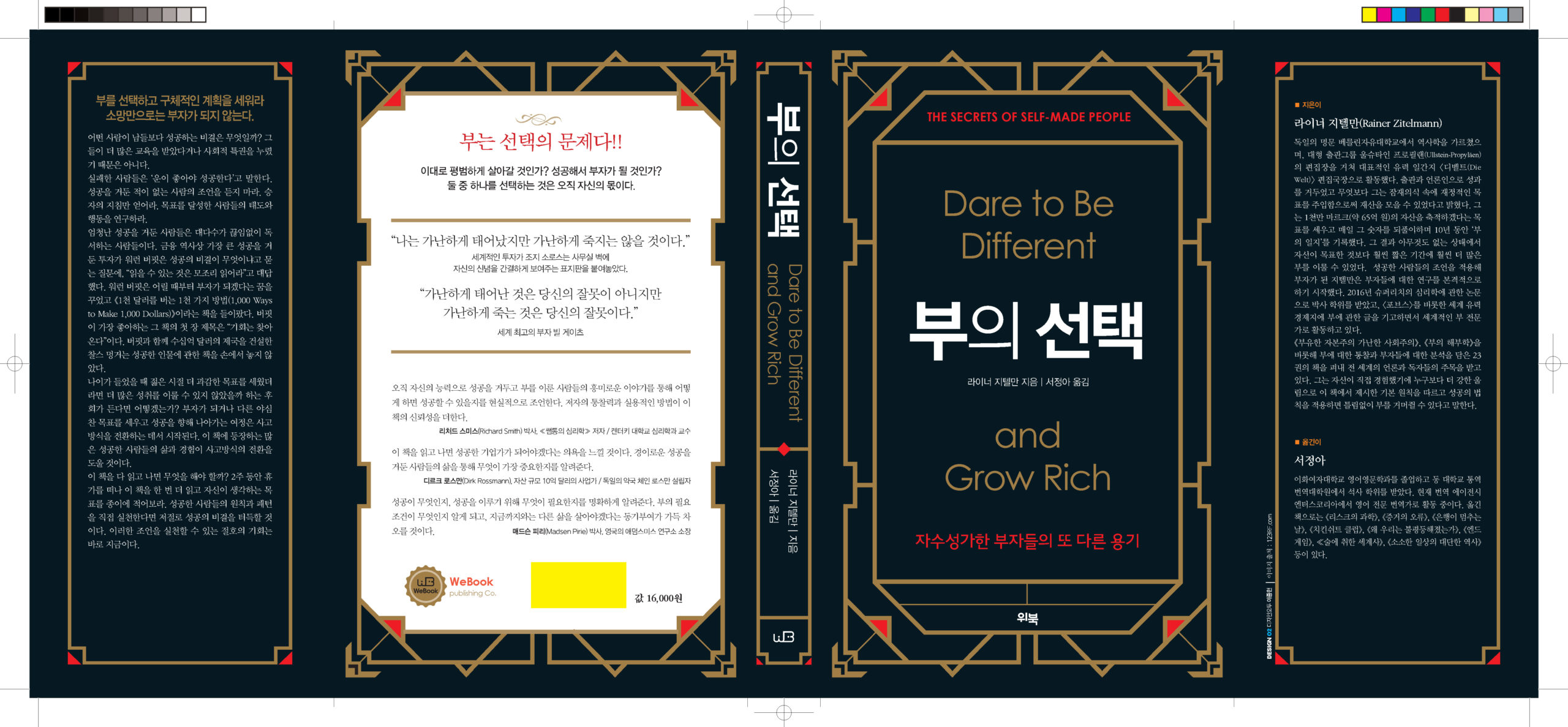 Cover: Dare to be Different and Grow Rich for Vietnam
November 2020
My book DARE TO BE DIFFERENT AND GROW RICH is very successful in Asia - China, Taiwan, India, Korea.
Now it will be published in the 11th language - in Vietnam.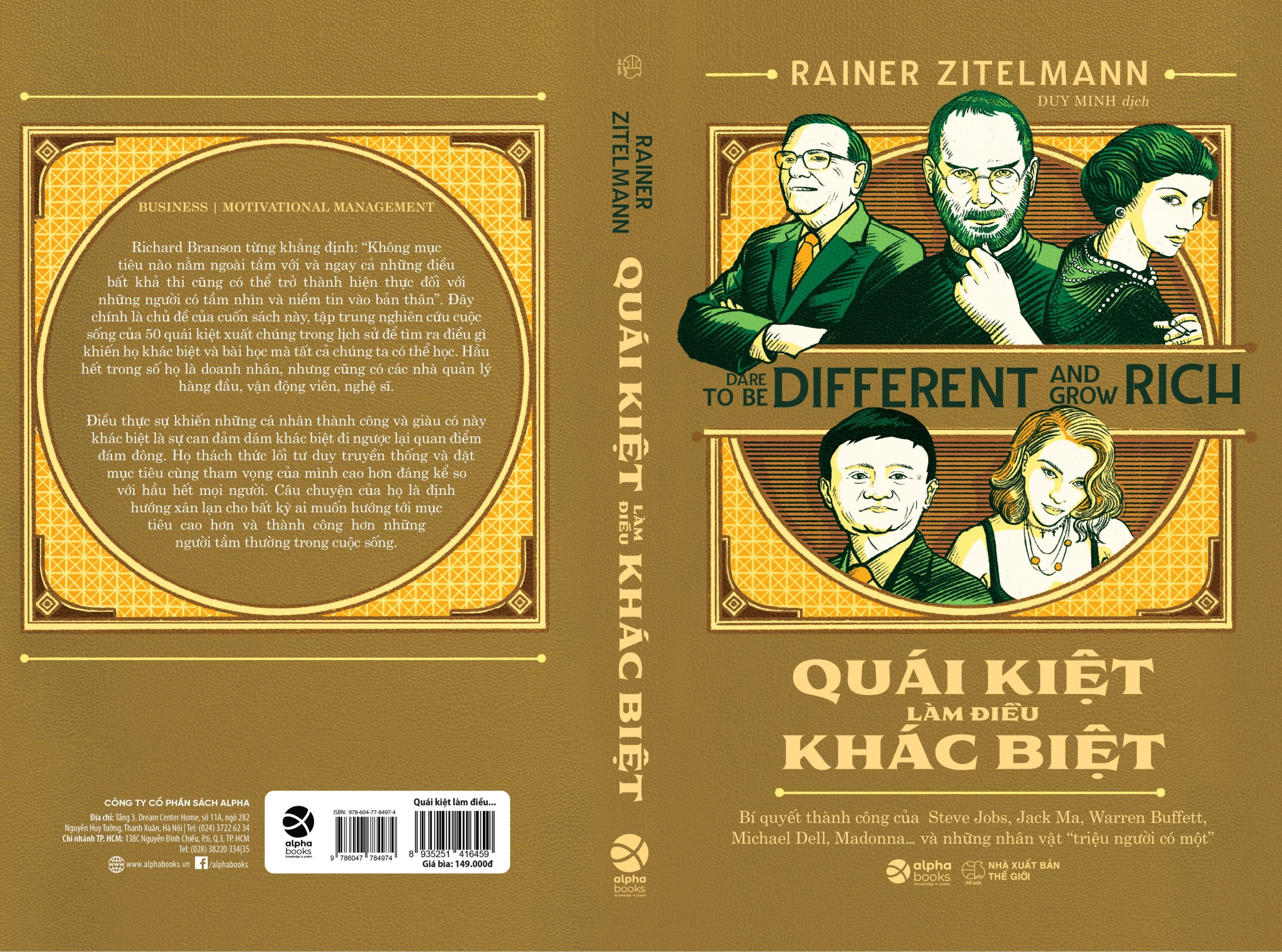 The Successful Founder, December 2020
"All are advice rich, inspirational and will really help you build your knowledge and mindst for a successful 2021."